Bondi Dental Clinic
Services

– Authentic Dentistry


Experience family-centred Bondi Dental care delivered with honesty, transparency and integrity
A Happy, Healthy Smile for Your Child
Child Dental Benefits Schedule (CDBS)
Children aged between 2 and 17 to receive up to $1052 worth of dental treatment
This can be used for check-ups and cleans, fillings, x-rays, extractions, and root canals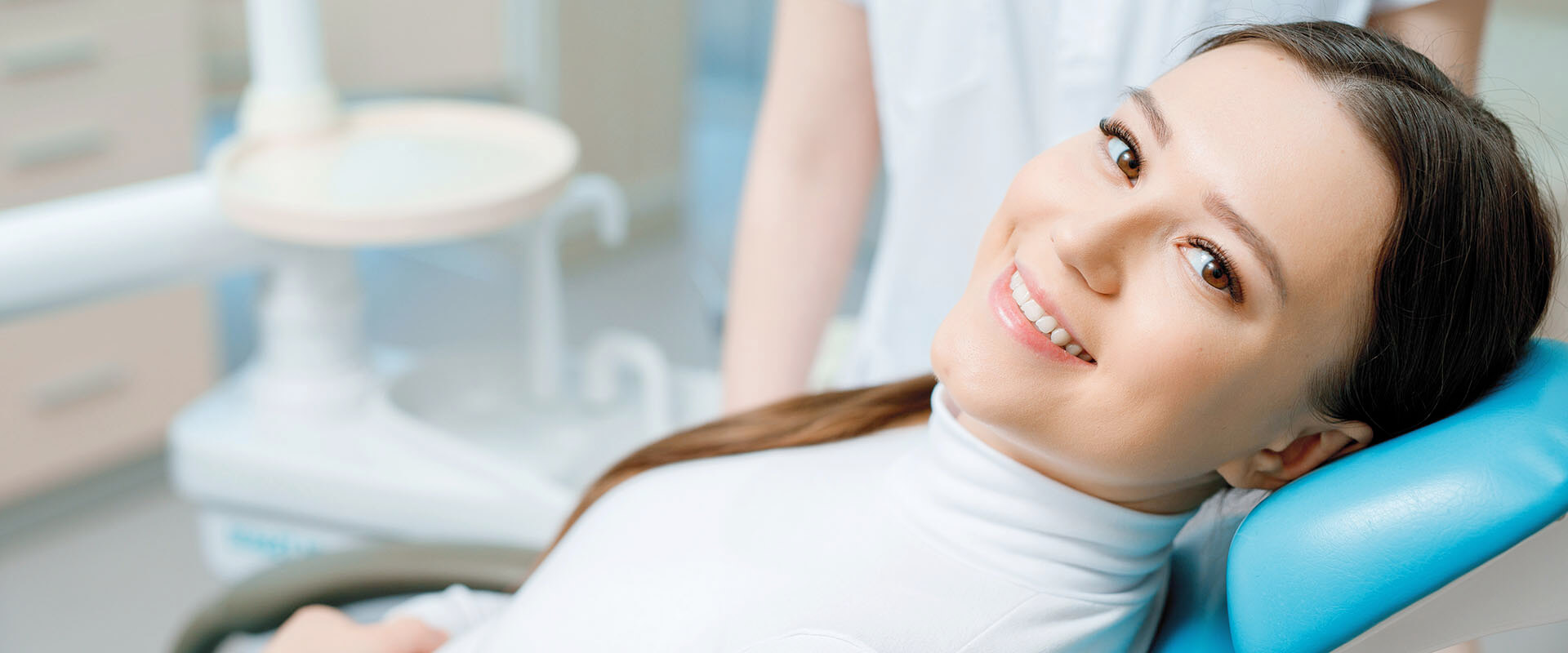 Bondi Dental Clinic – Authentic Dentistry
Experience family-centred Bondi Dental care delivered with honesty, transparency and integrity
A Happy, Healthy Smile for Your Child
Child Dental Benefits Schedule (CDBS)
Children aged between 2 and 17 to receive up to $1052 worth of dental treatment
This can be used for check-ups and cleans, fillings, x-rays, extractions, and root canals
Welcome to Bondi Beach Dental Clinic
We are a family-centred, full-service dental practice situated right in the heart of Bondi Beach, so why choose us?
dentist, bondi, dental, bondi's dentists, bondi dentistry, dentistry, dental – bondi
Community-minded – Compassionate Approach
Our award-winning dental practice in Bondi has been serving the residents of Bondi Beach and the surrounding suburbs for over 37 years. As a community-minded dentist, we have built many long-term and caring relationships with our patients, often treating generations of the same family.
Our experienced team also takes a compassionate approach to dentistry treating all patients how we would want to be treated ourselves.
Premium Treatments Premium Comfort
We strive to provide a level of dental care that you might not otherwise expect from a local Dentist. In addition to a comprehensive range of technology-led treatments, our team also provides a range of premium comfort options tailored to your needs. These include blankets, refreshments, air conditioning and sedation. During treatments, we also have Spotify and Netflix to help patients relax.
Patient Education – Patient Focus
Our Bondi Dental team takes dental education as seriously as the treatments and services we offer. We take the time to focus on you, giving you the information you need to look after your smile between visits.
Our caring team will be happy to answer all your dental health concerns, and help you maintain optimal oral health.
7 Days a Week
Emergency Dental Service
10
Friendly Staff
working for you
37
Years
Serving the Community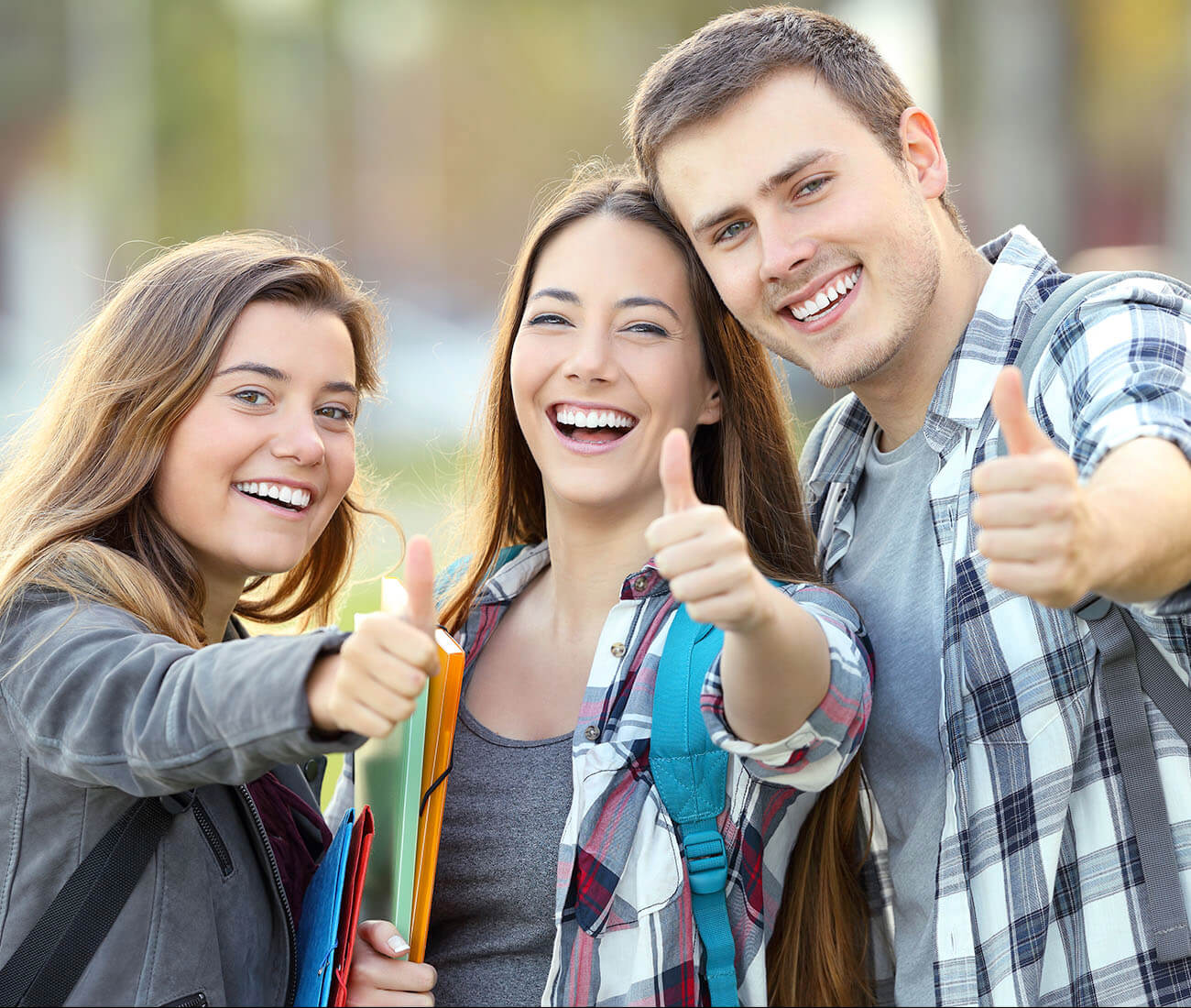 Premium Services in Bondi Beach Dental for the Whole Community
Our dentists in Bondi Beach Dental provide a range of premium preventive, restorative and cosmetic dental treatments and services for people of all ages. Whether you are seeking a trusting dentist to carry out your child's first dental visit, looking to brighten up your smile with the latest teeth whitening or need a consultation regarding cosmetic dentistry, talk to our technology-led team at Bondi Beach Dental today!
Our technology includes:
The latest same-day CEREC crowns – Ceramic crowns milled and glazed right here at our practice
Laser dentistry for comfortable soft tissue treatments
Intraoral digital scanning for accurate 3D impression taking
Bespoke clear aligner orthodontics manufactured using our own CAD/CAM technology
bondi's dentists, bondi dentistry, dentistry
teeth, teeth removal, wisdom teeth, dental implants, patients, beach, services

APPOINTMENTS
Our surgery is open Monday – Sunday and evenings by appointment.
Our Emergency Dental Service is available 7 Days a week at 24 hours a Day.
Stay up to date with the latest dental advancements, news & techniques
GET THE LATEST FROM OUR BLOG
If you have ever experienced throbbing tooth pain that comes and goes, you know that it can be quite an uncomfortable sensation. The feeling of a dull ache that lingers on for hours or days, intensifying and dissipating spontaneously, can be maddening. But what...
FREQUENTLY ASKED QUESTIONS

You mention that you are a full-service dentist in Bondi, what does that mean?
It means that we take a multi-faceted approach to dentistry. Our dentists in Bondi undertake a wide range of preventive, restorative and cosmetic dental treatments and services. As such, they are just as capable of performing complex dental implant restorations and cosmetic full-smile makeovers as they are carrying out a routine dental examination or tooth filling. Moreover, we will treat you with the same degree of non-judgemental patient care and focus whatever your reasons for visiting.
I'm a nervous or anxious patient – can your dentist at Bondi Dental help?
Absolutely. Our dental clinic has a number of solutions to put you at ease. Whether this is a warm blanket and noise-cancelling headphones to help you feel relaxed, the latest sedation dentistry enabling you to receive the treatment you need in the utmost comfort, or a sympathetic and compassionate ear, we guarantee that you are in comforting, trustworthy, and capable hands.
We also pride ourselves on our gentle dental techniques. Laser dentistry, for example, avoids the need for dental drills where possible and intraoral scanning negates the need for gag-inducing and messy impression taking. If you are a nervous or anxious patient, come and talk to us about how we can help.
How many dental professionals work at your clinic?
We are proud to have a great team of like-minded dental professionals working at our dental practice. They include 3 highly experienced dentists, 2 dental hygienists and 4 dental assistants. Together this highly skilled team can take care of all your family dental needs, both now and in the future.
What can you offer that another dentist doesn't?
While we offer many of the services and treatments that another Bondi or Bondi Junction dental centre does, there are some services that you might not find. These include:
Laser frenectomy – Tongue tie treatment usually performed on babies to release the frenulum
Lactation consulting for breastfeeding mums
Same day (CEREC) crowns, bridges, and veneers
We also offer a wide range of spa-like conveniences for patient comfort including soft blankets, air conditioning, and a refreshment centre. While Netflix and Spotify allow you to relax while undergoing treatment.
Do you offer out-of-hours services at your Bondi dental clinic?
Yes. Our Bondi Dental care extends to out of hours services for emergencies. We are available for emergency dental calls in Sydney's Eastern Suburbs, 7 days a week. So if you feel that you have a dental emergency that can't wait, feel free to call us on our out-of-hours phone number 0411 102 982.
Note: Any surgical or invasive procedure carries risks.