Tooth Fillings at Bondi Dental
Don't let a cavity spoil your beautiful smile. We provide white tooth fillings at Bondi Dental for a flawless smile.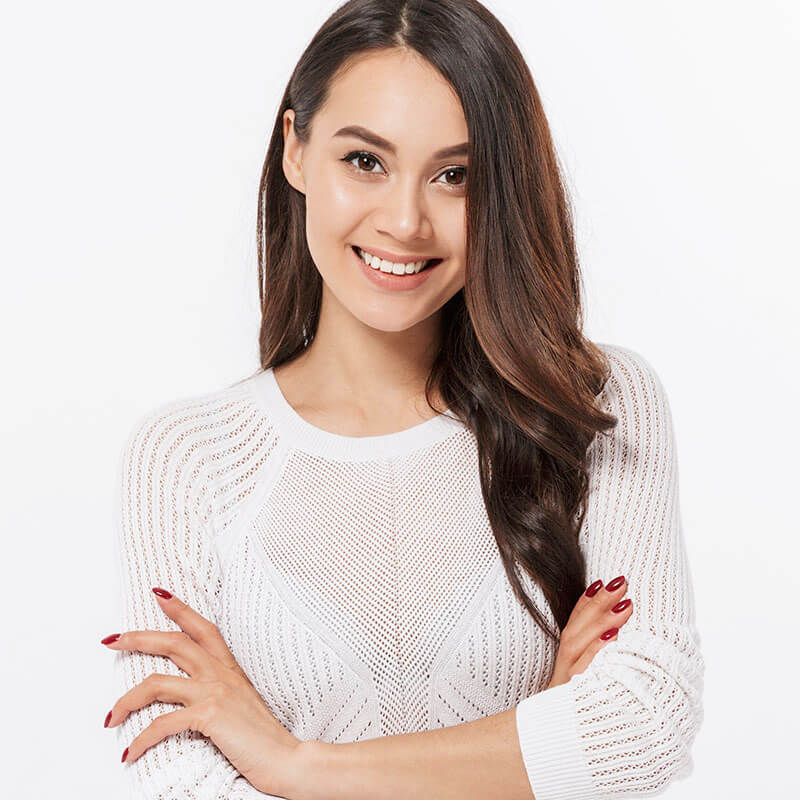 High-Quality, Natural-Looking Tooth Fillings
Tooth fillings at Bondi Dental are usually the first course of action when dealing with tooth decay. Nobody likes the thought of unsightly metal fillings in their mouth which is why we're pleased to offer mercury-free white tooth fillings to our patients.
Composite fillings are strong and durable and because they can be shade-matched to your natural teeth, they don't spoil the appearance of your smile.
Our dentists in Bondi use white dental fillings to restore teeth that are cracked, chipped, or decayed, as well as to replace worn amalgam fillings.
Tooth fillings at Bondi Dental – What's the Procedure?
The first step is to administer a local anaesthetic to minimise any discomfort. Next, the tooth is isolated with a rubber dam. This is to protect the composite resin from moisture.
Any decay is gently removed and the cavity is shaped.
The composite is then layered into the cavity and a high-intensity light is shone between each layer to harden the material.
Once bonded to the tooth cavity, the dentist trims and shapes the tooth filling so that it fits in with your bite. It's then polished for a natural look that fits seamlessly into your smile.
FREQUENTLY ASKED QUESTIONS

How long do tooth fillings last?
Composite tooth fillings can last up to 12 years but like natural teeth, they can discolour due to habits such as smoking and drinking coffee and tea. This is why it's important to practice good oral hygiene and regularly visit your dentist every 6 months for a check-up and clean.
What if I need a large tooth filling?
A large filling can weaken the tooth structure. In such cases, we may recommend an onlay which is a manufactured 'filling' that sits over the cusps of the tooth. Alternatively, a dental crown may be a better option.
How long do white tooth fillings at Bondi Dental take to complete?
Most white tooth fillings can be completed in under 30 minutes, but a larger cavity may take longer.
If you require one or more tooth fillings, then why not make an appointment with our experienced dentists at Bondi Dental. You can call us on (02) 9159 6957 or book online.