Dental Implants in Bondi
Dental implants provide a fixed solution to missing teeth, offering both the form and functionality of a natural tooth. Ask us about our cutting-edge implant restorations today.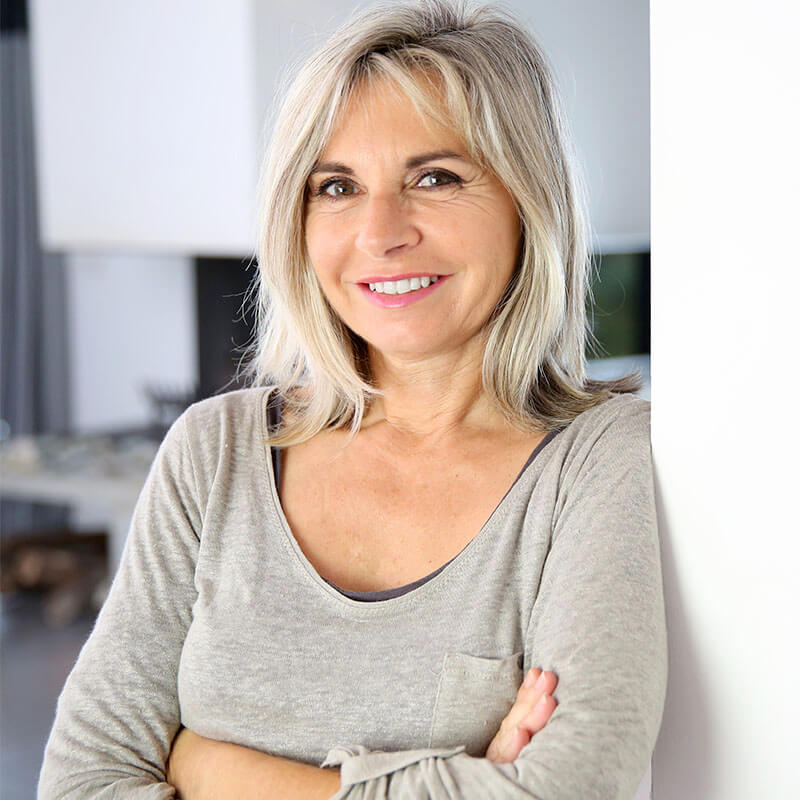 Why Opt For Dental Implants at Bondi Dental?
When it comes to dental implants, Bondi residents should know that they offer the best permanent solution to missing teeth. Here at our modern clinic in Bondi for example, we provide the latest Adin®, MIS® and other top-branded, clinically proven, implant systems. Moreover, our technology-led dentistry and patient-centred approach means that you are in safe and capable hands.
Come and talk to our team of experienced dentists about dental implants in Bondi, today. We will be happy to discuss your particular situation.
Dental implants – The process
After a consultation to see whether you are a good candidate, a series of x-rays and scans are taken by our dentist. From there, we will create a personalised treatment plan.
On the day of surgery, your implant/or implants will be gently and precisely inserted into the jaw. This should be a comfortable and quick process and typically, patients are surprised at how easy it is.
A period of 3-6 months is then needed for bone fusion to take place during which time you are free to go about your normal activities.
Finally, once your dental implant has fully fused, we will fit your permanent crown.
If you would like to discuss how dental implants at our Bondi Beach clinic can help you, then why not schedule a consultation. Call us on 02 9159 6957.
FREQUENTLY ASKED QUESTIONS

What dental issues can dental implants assist with?
Dental implants can be used to fulfil a number of options.
They can be used to replace a:
• Single tooth
• Several teeth – in the form of an implant-retained bridge or denture or
• An entire arch of teeth – using an implant-supported full denture
What are the benefits of dental implants?
Bondi patients should know that implants provide a wealth of benefits including:
• Preventing natural bone loss that occurs when a tooth is lost
• The look, feel, and functionality of a real tooth
• Longevity – A quality dental implant can last for several decades or more
• Supporting the facial structures providing a more youthful appearance, and…
• Unlike conventional dentures, no dietary restrictions are needed.
Am I too old for implants?
There is no upper age. Our dentists are more concerned about a patient's oral and medical health than how old they are. Even patients in their 80s have successfully received dental implants.
Note: Any surgical or invasive procedure carries risks.