Crowns and Bridges in Bondi Dental
We use the finest materials for our CEREC restorations including crowns and bridges. Bondi patients will be delighted with their natural-looking appearance, precise fit and same-day service.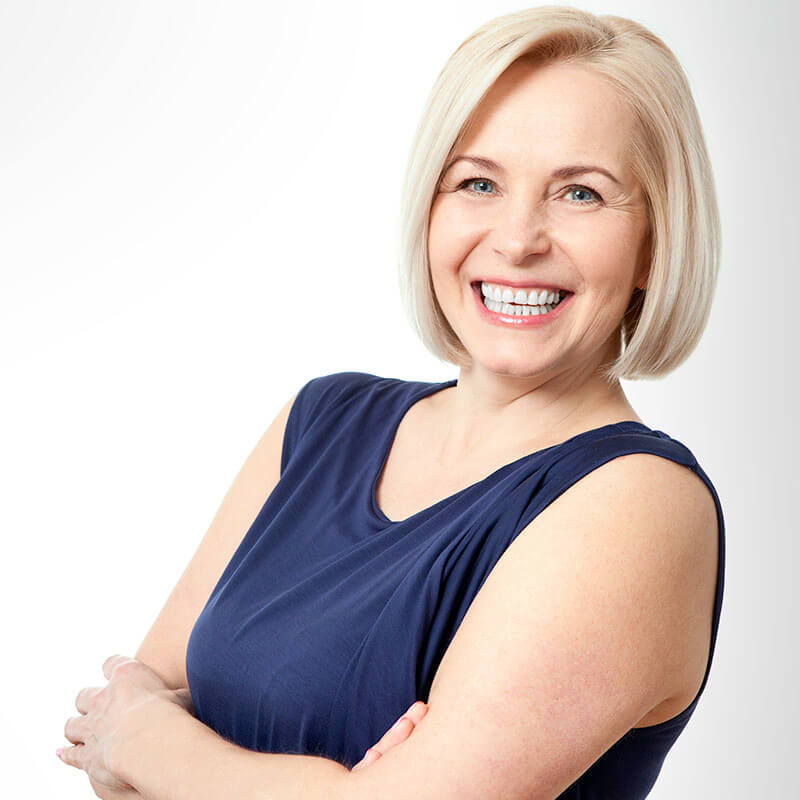 Crowns and bridges Bondi Dental –Cerec Same-day Crowns and Bridges
Thanks to our on-site CEREC milling system, we provide same-day crowns at our Bondi Beach clinic which are more accurate, precise, and natural-looking than traditional crowns. However, just like traditional crowns, they can be used to:
• Support a tooth that has been compromised following a root canal
• Conceal cracks or chips in a tooth
• Strengthen a tooth that has lost much of its structure
• Reshape a misshapen tooth
• Conceal a badly stained tooth
Dental bridges are used to fill a gap in the smile left by one or more missing teeth.
How are CEREC dental crowns made?
An intraoral camera is used to take several images of your teeth and gums. Sophisticated computer technology then creates the design and fit of your custom crown which is then sculpted by our on-site milling machine. This is done in just a few minutes. Once milled and glazed, it's ready to bond straight on to the tooth. No hassle, just a natural-looking and long-lasting crown created and fitted that very same day.
If you are considering same day crowns, Eastern suburbs residents should book a consultation at Bondi Dental. We provide exquisite crowns that closely resemble real teeth.
FREQUENTLY ASKED QUESTIONS

How do dental bridges work?
Dental bridges are a popular method of replacing one or more consecutive teeth in the upper or lower jaw. They consist of two crowns (one at either end of the device) with one or more artificial teeth (crowns) attached in the middle.

The teeth at either end of the gap are 'capped' with crowns that are used to secure the bridge while the false teeth sit on the gum line and close the gap to restore the smile. 
Crowns and bridges at our clinic can also be placed on the top of dental implants to create a more stable and durable restoration. They also help to prevent further bone loss which occurs naturally when teeth are lost. This, in turn, helps to maintain the integrity of the facial structure.
Are same-day crowns more expensive?
No. Because we don't have to outsource to an external laboratory, we can keep costs down. In addition, patients only require one dental appointment as opposed to 2 or more for traditional crowns, which again saves time and money.