7 Days a Week
Emergency Dental Service
10
Friendly Staff
working for you
37
Years
Serving the Community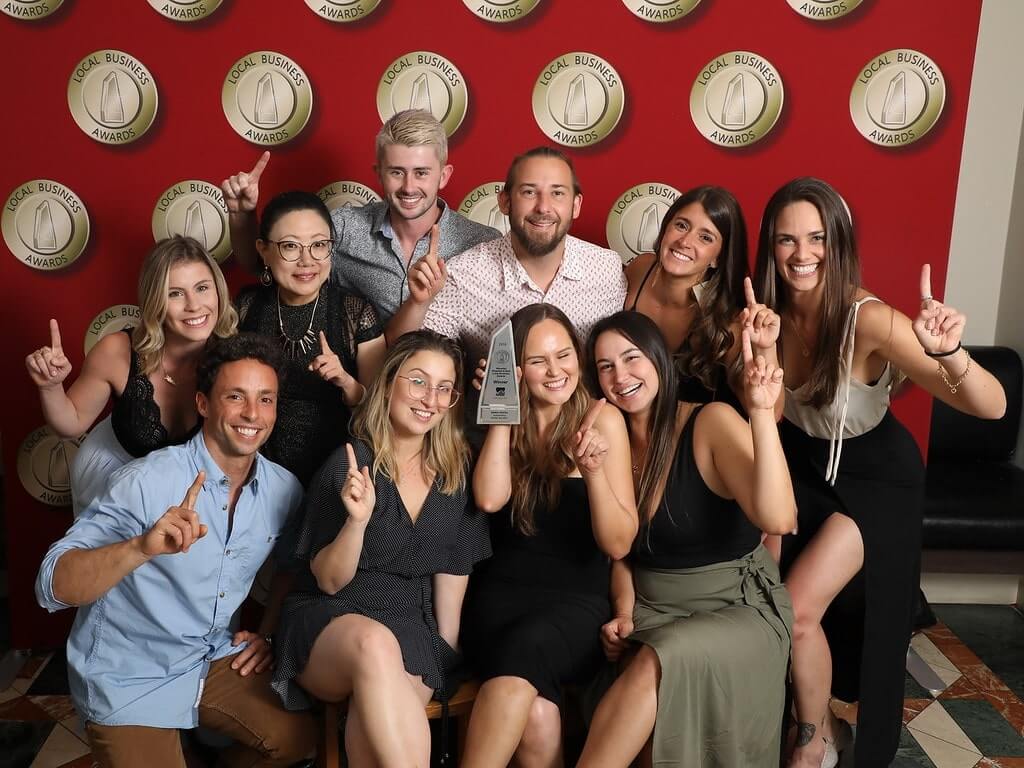 About our dentists in Bondi Beach
When Dr Haddon Suttner took over the Bondi Dental practice in 2007, he wanted to continue the community-focused, family-centred feel that he inherited from his predecessor Dr Brian Mooy. Since then, Dr Suttner has brought on board a further two like-minded dentists and two oral health therapists who collectively provide a comprehensive range of preventative, restorative and cosmetic dental services in Bondi.
About our dental centre in Bondi Beach
Situated right in the heart of Bondi Beach on Curlewis Street, our modern dental clinic is well-positioned to care for all your family dental needs. With bright airy treatment rooms and a comfortable reception area, we strive to deliver a quality patient experience. From our welcoming team to our attentive dentists, everything we do is focused around you.
Emergency Bondi Dental Care
It's good to know that when a dental emergency does happen, Eastern Suburbs' residents can seek emergency treatment right here at Bondi Dental. Irrespective of the time (day or night), we're here for you 7 days a week. Call our emergency number and we will get you the treatment you need – often within the hour.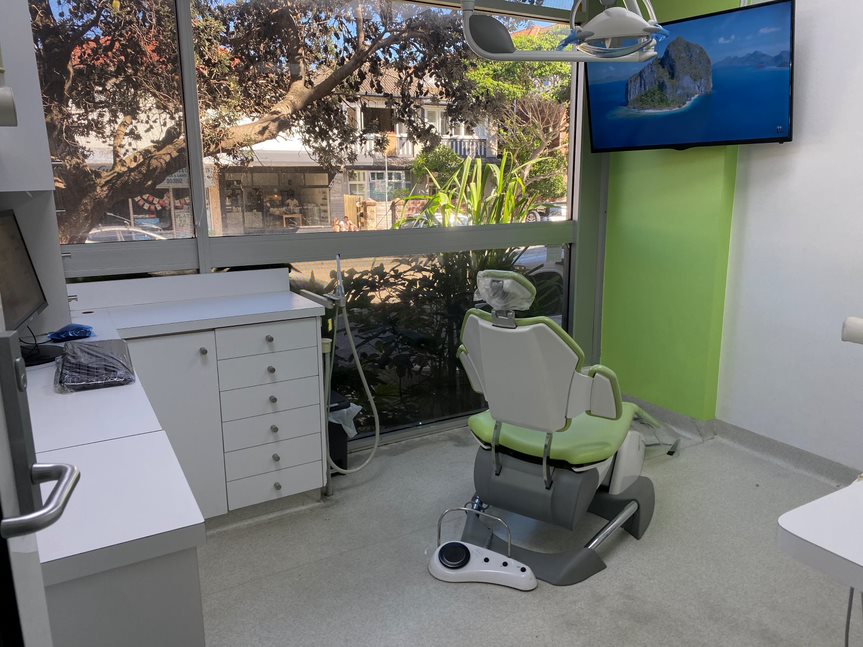 Our Dental Clinic in Bondi – What Patients Can Expect
Visiting our dental clinic in Bondi Beach, patients can look forward to a relaxing and comfortable experience in contemporary surroundings. Our newly revamped dental practice is now state-of-the-art and equipped with many features that you might expect to see in high-end dental spas. Coupling this with a team of compassionate caring dentists, patients can expect premium quality dental care.
FREQUENTLY ASKED QUESTIONS

Is there parking available at your dental practice?
Yes, we have 3 parking spaces available at our Dental clinic in Bondi. Simply call us and we will open the gate to let you in. If the parking area is full, there is ample parking close by.
How can I pay for treatment?
Our Bondi Dental dentists offer several ways to pay for treatments and services including cash, HICAPS and Debit/Credit Card. We also offer a number of flexible payment options using ZipPay. Bondi Dental patients can spread the cost of their treatment over a number of weeks or months. In addition, we also accept all valid health insurance policies and veterans vouchers.
What areas does your dental clinic in Bondi serve?
Most of our patients come from Bondi Beach, Bondi Junction and North Bondi. As we offer certain treatments and services that other Sydney dentists don't, we also see many patients from the Eastern Suburbs of Sydney and even from further away.
boutique, free
dental, dentistry
boutique
.
.
.
dental, bondi, dentistry, dentist, clinic
dental, bondi, dentistry, dentist, clinic
dental, bondi, dentistry, dentist, clinic
dental, bondi
dental, bondi, dentistry, dentist, clinic
dental, bondi, dentistry, dentist, clinic
dental, bondi, dentistry, dentist, clinic
dental, bondi, dentistry, dentist, clinic
dental, bondi, dentistry, dentist, clinic
dental, bondi, dentistry, dentist
boutique, junction, free, latest, services, online, beach, family, team, free