Dentist in North Bondi – Authentic Dentistry
We're a dentist in North Bondi Sydney that treats patients as we would want to be treated ourselves with kindness, understanding and honesty.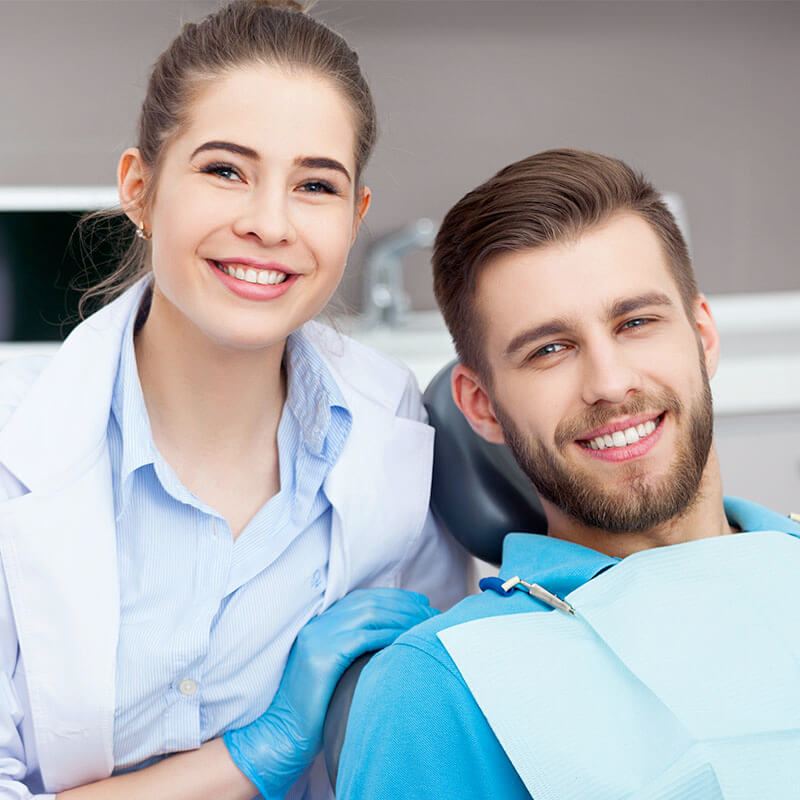 Dentist in North Bondi – Our Services
As a community dentist, North Bondi patients can expect us to provide a range of dental treatment and services delivered in a friendly caring environment and that's just what we do!
We embrace some of the latest technologies and techniques such as CEREC same-day crowns, intraoral scanning for super-fast 3D scans and bespoke clear aligners printed by our 3D printer in order to deliver the best dental care we can to our patients.
Treatments at our practice include everything you and your family need for all-round high-quality dental care throughout all stages of life. From laser frenectomy for babies with tongue-tie to first dental visits for toddlers; braces for children to wisdom teeth removal for teens, and dental implants and dentures, everyone has access to the dental care they need.
Dentist in North Bondi – Why Choose Us?
We understand there are plenty of dentists to choose from in Eastern Suburbs, so why choose Bondi Dental?
Our dental clinic has recently been revamped to include large airy treatment rooms fully equipped with comfortable dental chairs and state-of-the-art equipment. We've also added a few special touches you may not get at another dentist. These include noise-cancelling headphones, warm blankets, ceiling-mounted TVs showing the latest Netflix programs, and Spotify music to soothe and entertain.
We also provide sedation dentistry for anxious patients and pride ourselves on delivering gentle dentistry. Our dental care is highly personalised to each patient's unique needs because everyone and every mouth are different.
If you're looking for a dentist in North Bondi that provides premium dentistry at affordable rates,
call Bondi Beach Dental
today.
FREQUENTLY ASKED QUESTIONS

How many dental professionals are there at your North Bondi Clinic?
We're proud to have a team of 9 dental professionals who all take the same patient-focused approach. These include 3 highly experienced dentists, 2 hygienists and 4 dental assistants. Our team are all committed to providing first-class dental care to you and your family, both now and in the future.
What services do you provide that I may not get at another dental practice in North Bondi?
In addition to the usual services that you would expect from any Bondi dentist, we provide the following treatments which are harder to come by. These include:
CEREC same-day crowns, bridges and veneers.
Laser frenectomy to release tongue-tie in babies
Lactation consultations
Do you provide emergency dental care in North Bondi NSW?
Yes, our Sydney dentists aim to treat people needing emergency dental care on the same day. We provide emergency hours 7 days a week, 365 days a year. Call our emergency number and we'll get you the care you need as quickly as we can.
Where do your patients to your North Bondi clinic come from mainly?
We see patients from North Bondi as well as Bondi Beach and Bondi Junction. Patients from the eastern suburbs also make appointments with us because we provide several services that other dentists don't.
How do I pay for treatment at your North Bondi clinic?
We offer a variety of ways to pay because we believe everyone should have access to first-class dentistry. This includes cash, HICAPS, and credit card. We also offer several payment options, enabling patients to spread the cost over a number of weeks or months.
Note: Any surgical or invasive procedure carries risks.