Covid restrictions aside, did you know that over 15,000 Australians travel abroad every year to undergo medical and dental treatment abroad? This includes undergoing cheap dental crowns in places like Thailand.
While this approach may be seen as a way of getting the dental treatment you need without paying through the nose, there are several risks involved in doing so – risks that you wouldn't necessarily encounter when you undergo the same procedure back home. 
Lack of regulation
The good news is that in Thailand particularly, you can get just about any type of dental work done, ranging from simple dental crowns to full mouth reconstruction. The bad news is that there is a distinct lack of regulation.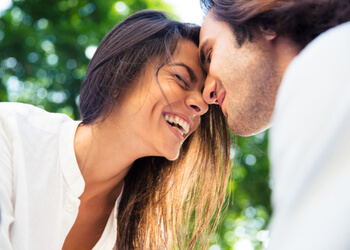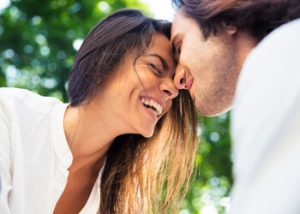 Thailand still has a plethora of back-street dentists offering their services for a few baht. Often these places lack the sanitary and infection control needed to produce safe dental work. While there are also top dental hospitals, clinics and dentists in places like Bangkok, the truth is that they aren't usually the ones fitting dental crowns for as little as 6000 Thai baht – the equivalent of a couple of hundred Australian dollars. 
Unfortunately, these are the adverts that people see when looking for cheap dental work abroad. So, if you are considering getting a dental crown or two replaced while travelling and the price seems too good to be true, you need to consider where you will be getting your dental crowns fitted and how qualified the person fitting them actually is. 
The language barrier
It can be hard enough to undergo a dental crown procedure in Australia if you feel nervous or anxious but how do you communicate that to a foreign dental clinic where English isn't necessarily their first language? It can be very easy for things to become 'lost in translation' and as a result, the dentist probably isn't going to introduce treatment measures that accommodate those fears. 
Lack of accountability
Whether you undergo dental crowns in Thailand or a full mouth reconstruction, one of the key problems with undergoing dental work abroad is what will happen if something goes awry. Unfortunately, (and as is common with dental work) problems don't always show up right away. As a result, not only is it highly unlikely that you will be covered by medical insurance but it's almost impossible to hold a dentist accountable for their actions once you've left the country. 
What should you do if you insist on getting dental crowns in Thailand?      
The key thing here is to look at the bigger picture. Don't just look at the attractive cost savings involved. Instead, consider the experience of your dentist In Thailand? Do they use the latest dental crown material? is it long-lasting? Will your dental crown or dental crowns blend in effortlessly into your existing smile? Check out their reviews and where possible, talk to them before you go for complete peace of mind.
Alternatively, If you don't want to take the risk of getting dental crowns in Thailand, come and talk to the team at Bondi Beach Dental here in Australia. We have a team of highly trained and highly skilled dentists who are adept at fitting the latest custom dental crowns using CEREC technology. Moreover, we provide flexible payment options that allow you to spread the cost of treatment. 
Call us on (02) 9159 6957 today to see just how we can help you bring back your smile using state-of-the-art dental crown technology.
Note: Any surgical or invasive procedure carries risks. Before proceeding, you should seek a second opinion from an appropriately qualified health practitioner.